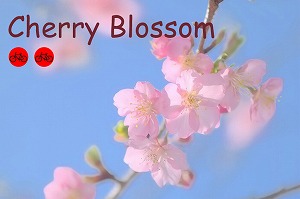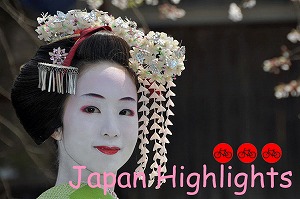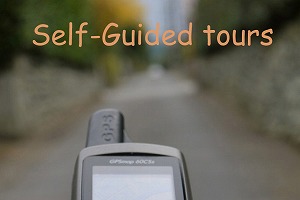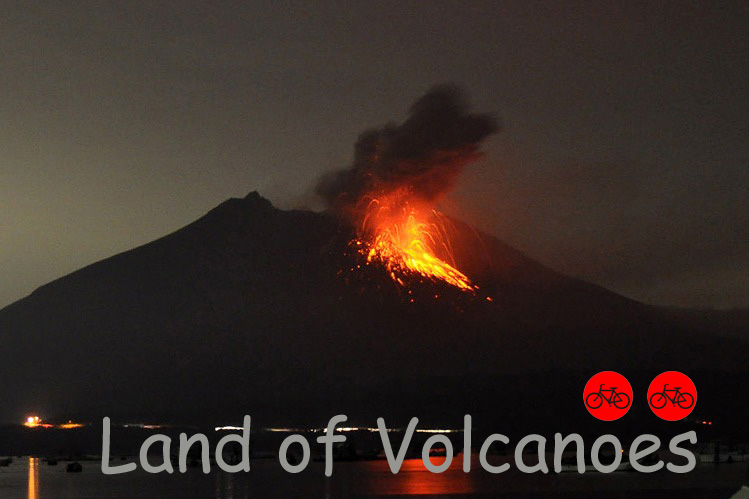 Unforgettable bike tours in Japan, in Kyushu, Shikoku, Kyoto, Japanese Alps and Hokkaido. Guided and self-guided cycling holidays, private or in group, fully supported or only the essentials ? Enjoy your Japan Biking Adventure !
Guided tours. Click here to see our scheduled tours.
Custom tours.
You want something different ? Bike adventures can be tailored to your request, so please contact us for all your special wishes.
For the independent cyclist, we offer self-guided tours: you receive a detailed GPS route and roadbook and you are on your way. We book accommodations and support you by phone.
Take a look at the itineraries for a sample of our bike adventures.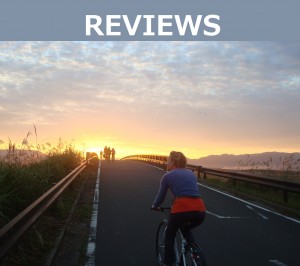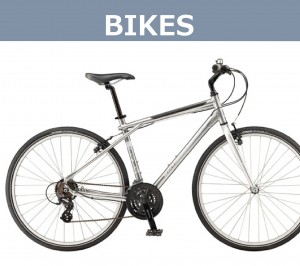 Road Bicycle Hire | Rental Bikes | Rent a MTB or Hybrid
Tour operator Bicycling cycling Road bike Touring Family holiday in Japan Sports holiday Adventure travel Outdoors camping Multisport Cultural tour in Japan, Anthropological Archaeology in Kyushu Culinary highlights Japanese cuisine Historical cities Culture-focused travel Tailor-made tour custom trip off-the-shelve cycle tour in Japan vacation cycling in Japan cycling cycle Japan bike tours to Japan travel to Japan voyages à vélo voyage au Japon vacances à vélo tour de Japon cyclotourisme au Japon fietsvakanties in Japan fietsreizen Radtouren in Japan Fahrradtouren in Japan Radwege Fahrradrouten