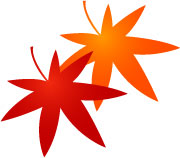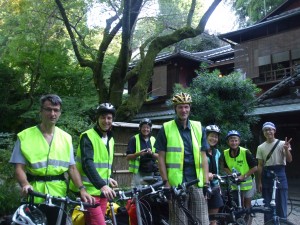 Benny Van Bruwaene and his 5 compagnons de route concluded their epic Japan Highlights journey. Cycling more than 1000kms in two weeks from Kyoto & Nara over Shikoku to Kyushu, they were amazed by the beauty and diversity of Japan. Of course they passed by Japan Biking in Izumi and Thomas guided them for 3 days around the green islands of Amakusa. Read Benny's report here.
Shanghai
Land of Fire
Happy Tailwinds !
Thomas & Yuko
Subscribe to the Japan Biking Newsletter.
Missed a newsletter ? Check our Newsletter Archives.